Partner with AECC
For Universities & Education Institutions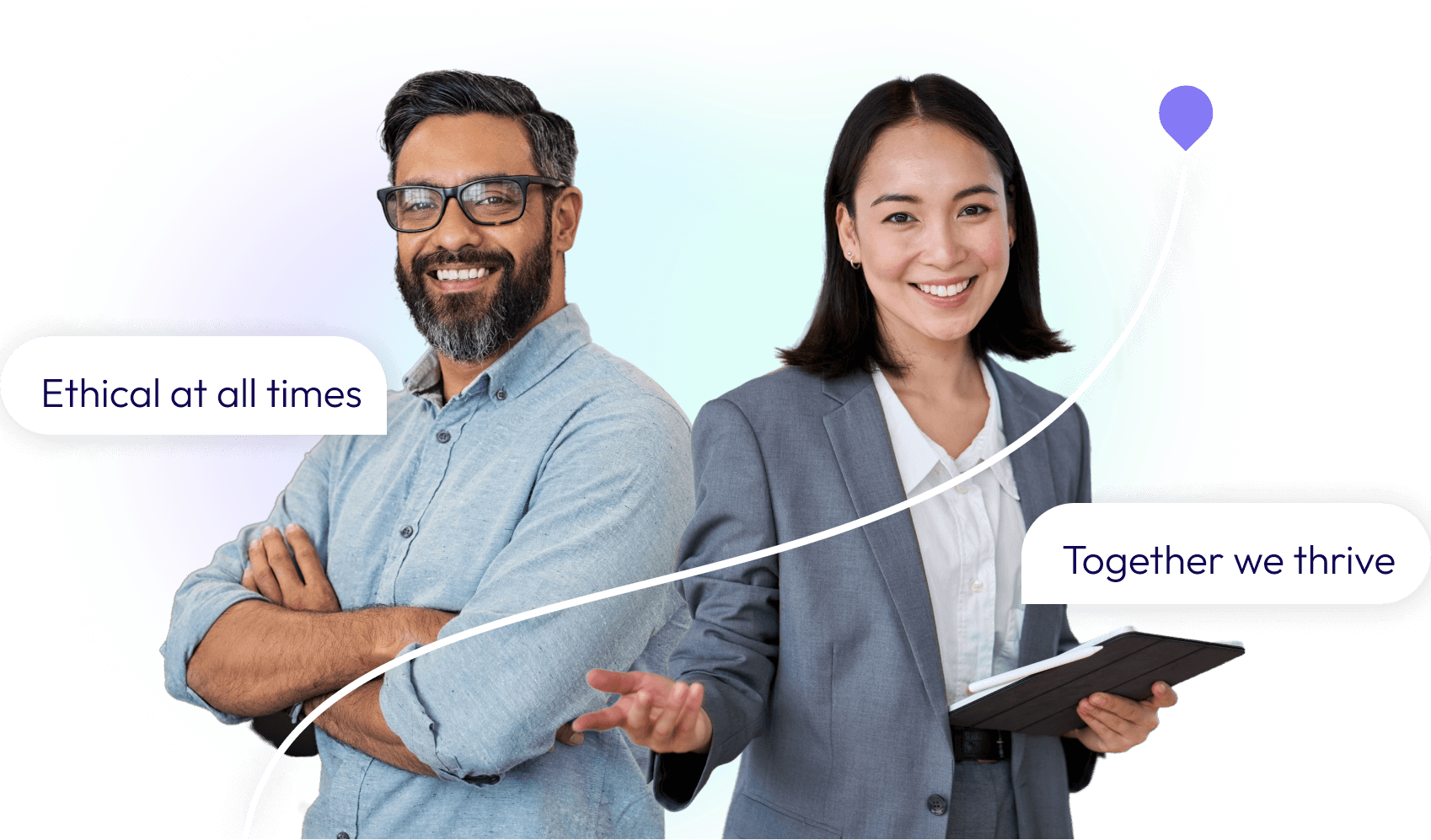 Discover a future of endless possibilities with AECC
Connect with us to reach, engage, and convert prospective students across the globe
Discover a future of endless possibilities with AECC
Connect with us to reach, engage, and convert prospective students across the globe
Meet our partnerships and client relations team
At AECC we have an experienced partnerships and client relations team to assist you with any queries. Connect with us today, to build a valued partner relationship.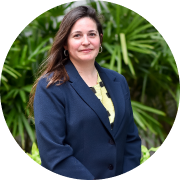 Victoria Steele
Director of Partnerships Canada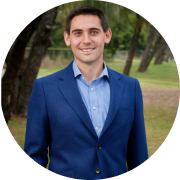 Adam Pettit
Director of Partnerships UK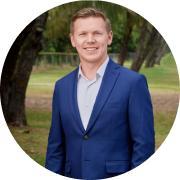 Ryan Fleming
Director of Partnerships USA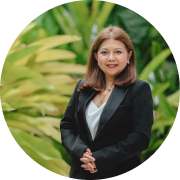 Missy Matsuda
Global Client Relations Manager
For Sub Agents
Let's join hands
Become a part of StudyReach - AECC's online student recruitment platform
Partner with us
For Educational Institutions
Market your institution
Our global presence lets you explore endless possibilities to reach your target.
Partner with us