For Universities & Education Institutions
As a highly trusted conduit between students and partner institutions, we represent and recruit for over 750+ top universities around the world, and provide students with insightful information backed by knowledge. We believe in providing constant support through every step of the way to make their study abroad journey as seamless as possible.
Meet our Client Relations Team
We at AECC Global have a well equipped and committed client relations team to assist you with any queries that you may have. Connect with us today, to build a valued partner relationship.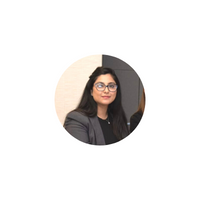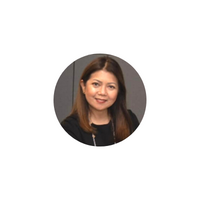 Referral Partners & Sub-Agents
Speak to us about our referral partner and sub-agent programs.
Enquire Now
Education Institutions
Speak to us about global representation for your educational
institute.
Enquire Now