International Student Recruitment Reimagined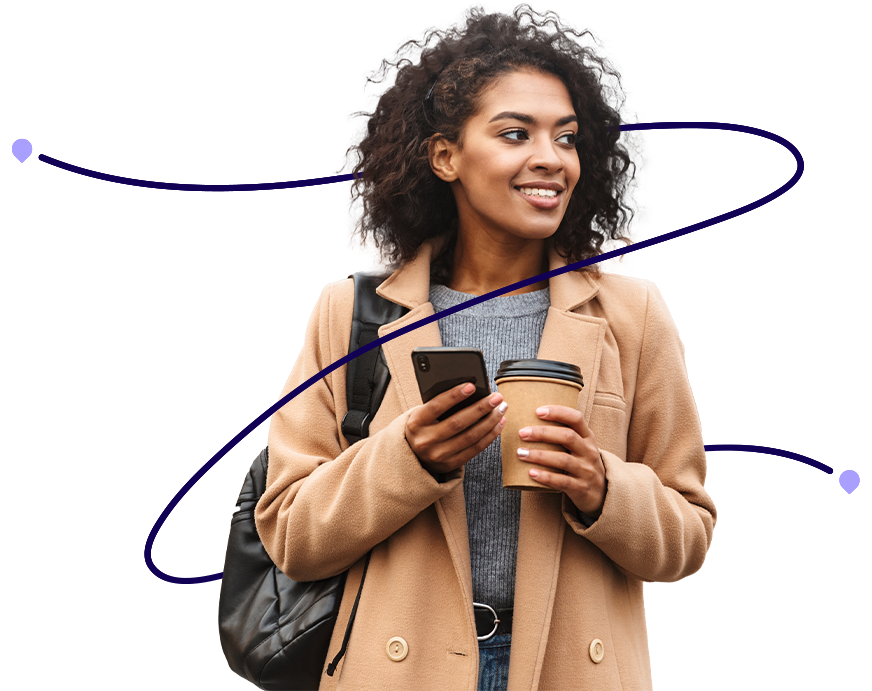 At AECC, we support students from all around the world with their applications and student visas. We're partnered with 800+ universities and institutions in Australia, New Zealand, Canada, United Kingdom, Ireland, and the United States and we earn a share of student tuition fee revenue. We have established contracts in place with many of the world's leading universities. Today, we have extended our presence across 5 continents and 14 countries, and we are consistently working towards expanding our footprint across the globe. In addition to our physical offices, we have also enabled Virtual Offices to reach students in those cities where we are not physically present. This ensures diversification of students to universities, and informs our decisions on future physical offices.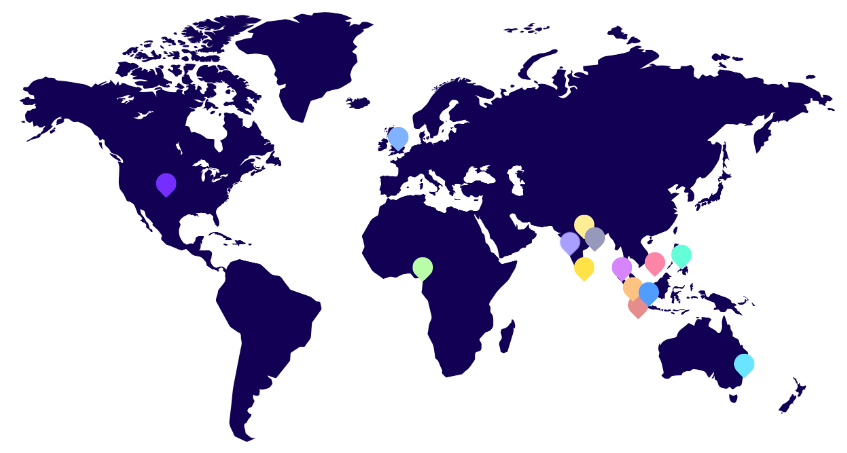 India
Ahmedabad
Anand
Gurgaon
Bangalore 1
Bangalore 2
Chennai
Chennai DIH
Coimbatore
Gandhinagar
jalandhar
Hyderabad 1
Hyderabad 2
kochi
Vijaywada
Pune
New Delhi
Chandigarh
Ludhiana
Mohali
Surat
Thrissur
Vadodara
Visakhapatnam


Indonesia
Jakarta
Bali
Surabaya
Philippines
Baguio
Bacolod
Cebu
Davao
General Santos
lloilo
Makati
Quezon City
Malaysia
Sunway
Kuala Lumpur
Petaling Jaya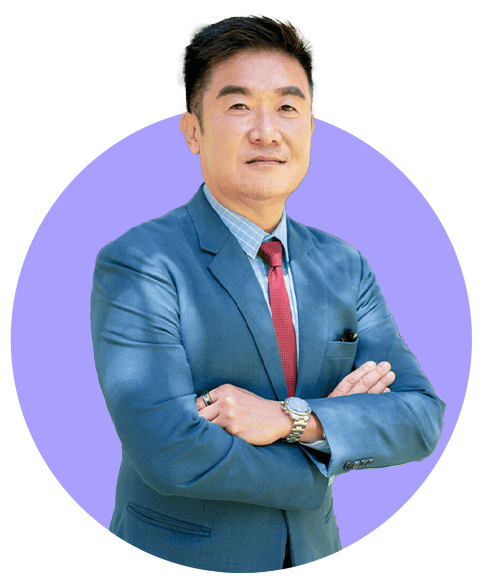 Daryl Fong
Chief Operating Officer
AECC 
AECC is a leading international student recruitment group with a 'student first' approach. Our team of study abroad consultants help students achieve their international study dreams, and we take pride in the quality of our unbiased and honest student advice.

With headquarters in Melbourne, Australia, our global footprint spans 14 countries, with an experienced team of more than 1,000+, and partnered with more than 800+ universities and colleges around the world.

At AECC, we recognise the struggles students go through to fulfil their study abroad dreams. That's why we present the best courses and universities to students, matching their academic and personality profiles.

I welcome you to give us an opportunity to represent your institution and support your international student marketing efforts.

2008
Company Founded

1000+
Global Workforce

50
Offices Globally

800+
Institutions Represented

700,000+
Reach on Facebook

60,000+
Global Enrolments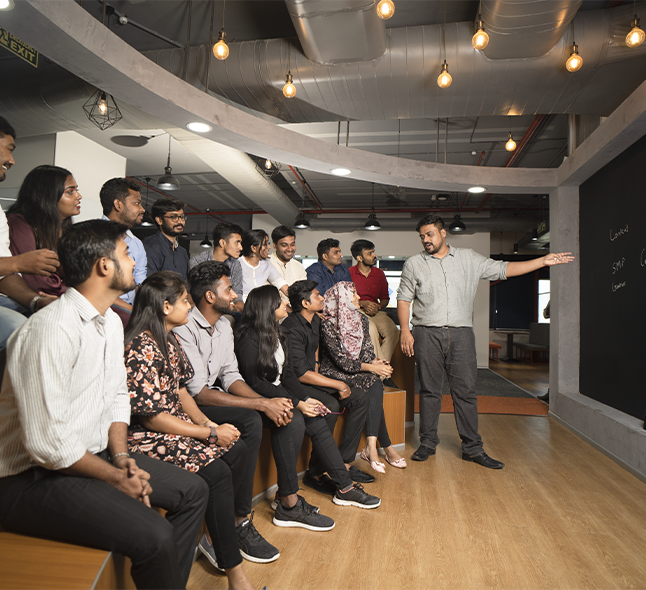 Redefining Technology in International Education
Our Digital Innovation Hub (DIH) in Chennai, India was established in 2019 as the digital marketing and technology development hub of AECC.
The DIH works towards enhancing our global student marketing and recruitment network, by merging data, creativity and technology, to create brilliant customer experiences for international students and educational institutions.
Our developers, content writers, search engine marketing specialists, graphic designers and campaign managers are delivering world class technology and higher education marketing solutions for our students and university partners.
We are recognized by the company we keep and our affiliations speak volumes about the highest standards we maintain and the wide recognition and appreciation we have earned over the years in this competitive and evolving industry. We are incredibly honoured and privileged to be partnered and associated with some of the meritorious names in the industry such as THE, PIE, AIRC, ICEF and many other well known affiliations. We have also been awarded by various universities as one of their preferred and valued partners due to our consistent performance over the years.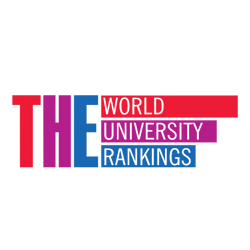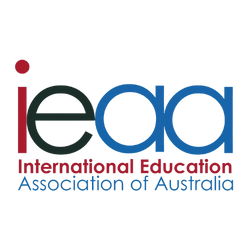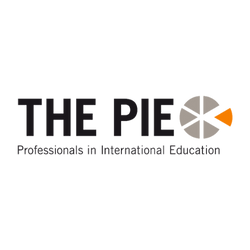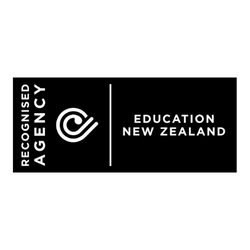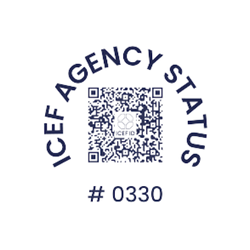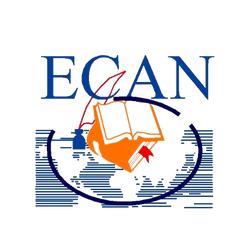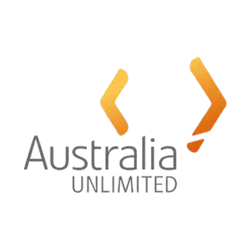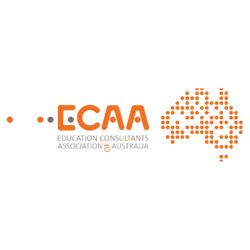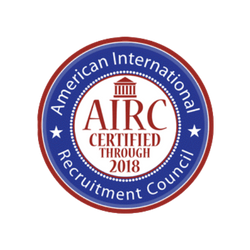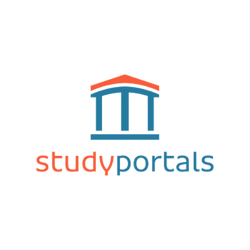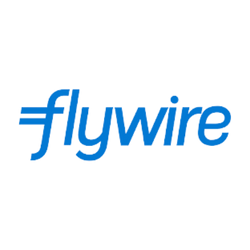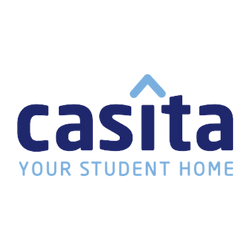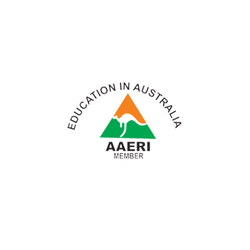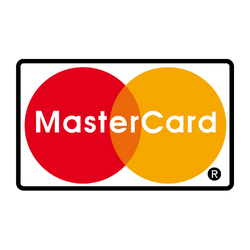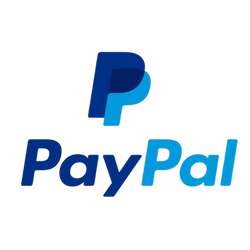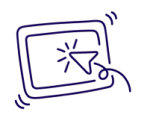 "With solid foundation, refreshed brand image, talented staff, ambitious expansion
plans, and 'can-do' leadership, AECC is on my watchlist of RAPID RISERS
in the post-COVID international recruitment landscape. UNT is delighted
with our partnership with AECC."




Pieter Vermeulen
Director, International Recruitment
University of North Texas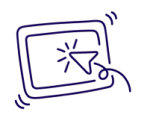 "AECC  has been one of the strategic partners across Southeast Asia for University of Windsor. As a top-ranking public comprehensive university in Canada, we highly appreciate AECC team's professionalism and in-depth knowledge about the market while representing University of Windsor, which reflects our shared motto and objectives and translates into such well-rounded support to the students."



Trà My (Jessica) Phạm
Regional Representative 
Southeast Asia University of Windsor, Ontario
'Does too much tech and not enough talk make student recruitment a dull process?'
Published In: American International Recruitment Council (AIRC)
Read More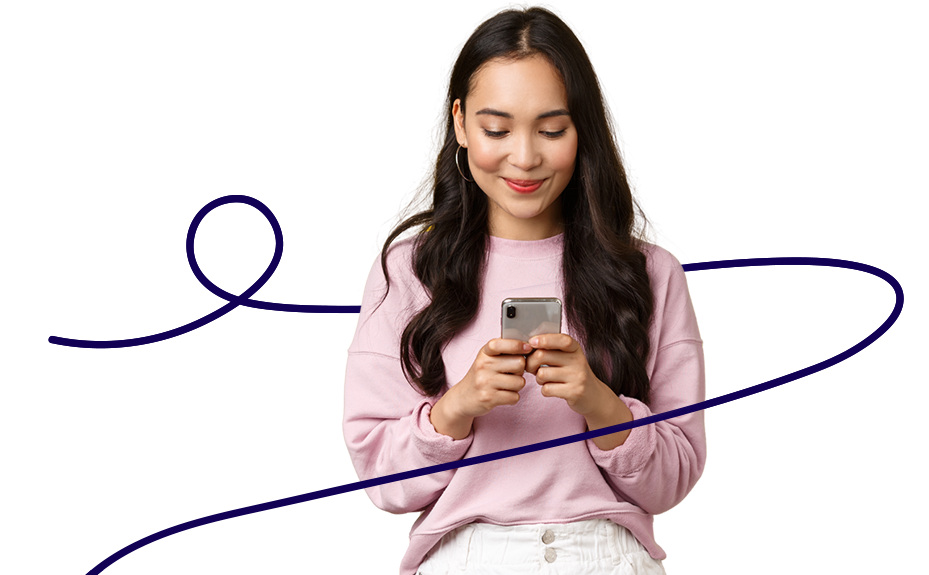 Blowout in visa times holding back economy, costing visitors thousands
Published In: The Australian Financial Review

Visa delays are holding back economic growth and recovery. Impediments in visa processing are costing unprecedented losses to international students looking to study abroad in terms of aborted pre-departure travel arrangements.
AECC Global's Chief Commercial Officer, Jake Foster recently spoke with The Australian Financial Review - "slow visa processing was not just hampering economic recovery but also forcing students and tourists to consider other destinations."

"Countries like the UK are processing student visas within seven to 14 days, meanwhile many students wishing to study in Australia are waiting more than five to six weeks,"...
Read More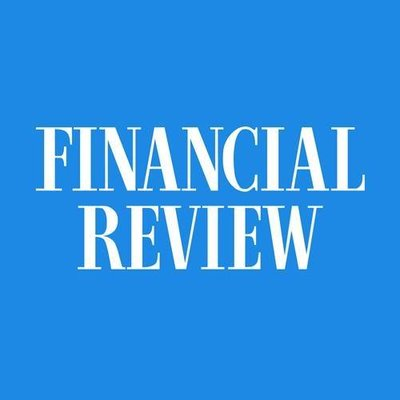 Referral Partners & Sub-Agents
Speak to us about our referral partner and sub-agent
programs.
Enquire Now
Education Institutions
Speak to us about global representation for your
educational 
institute.
Enquire Now